BBB's Original Treatbox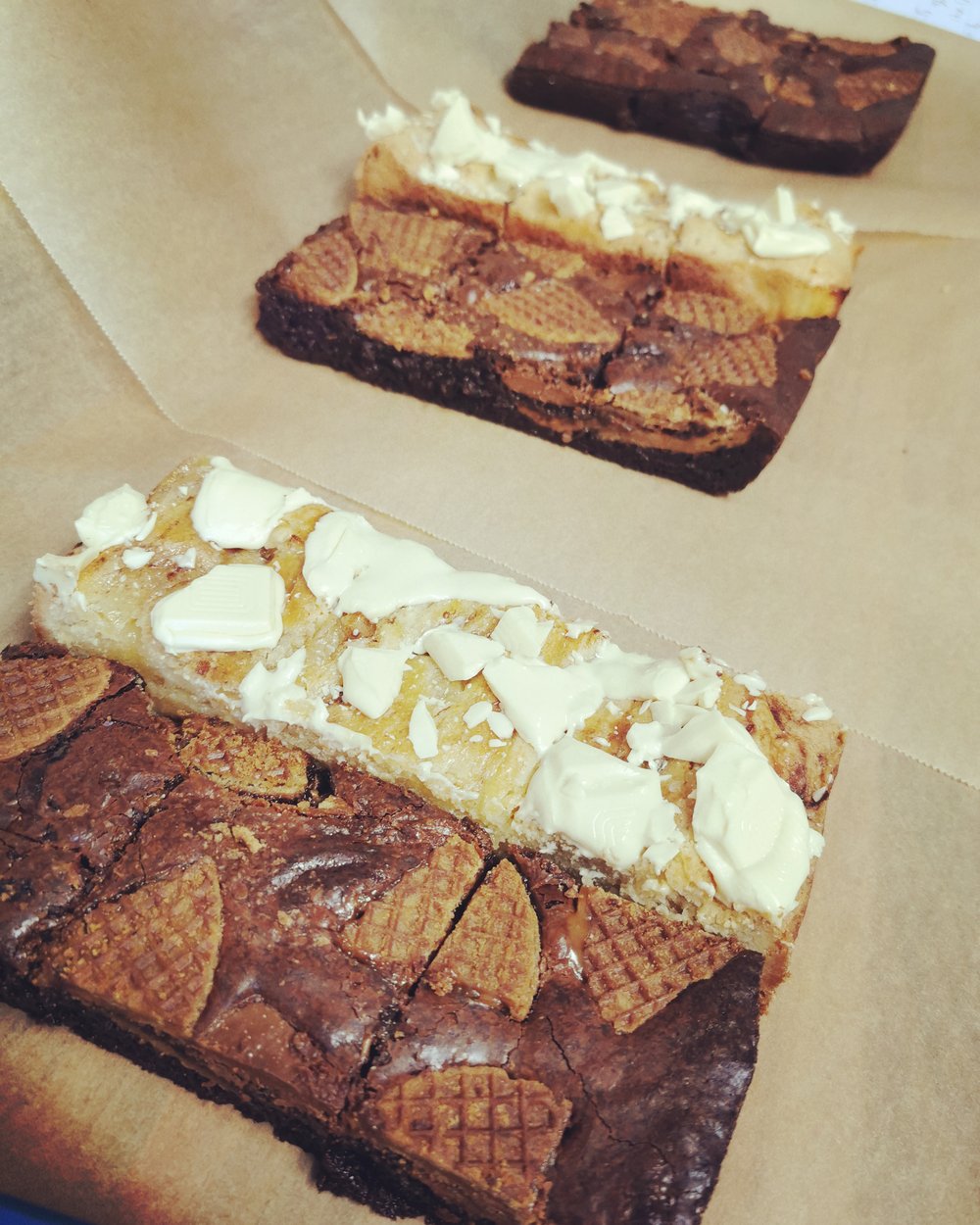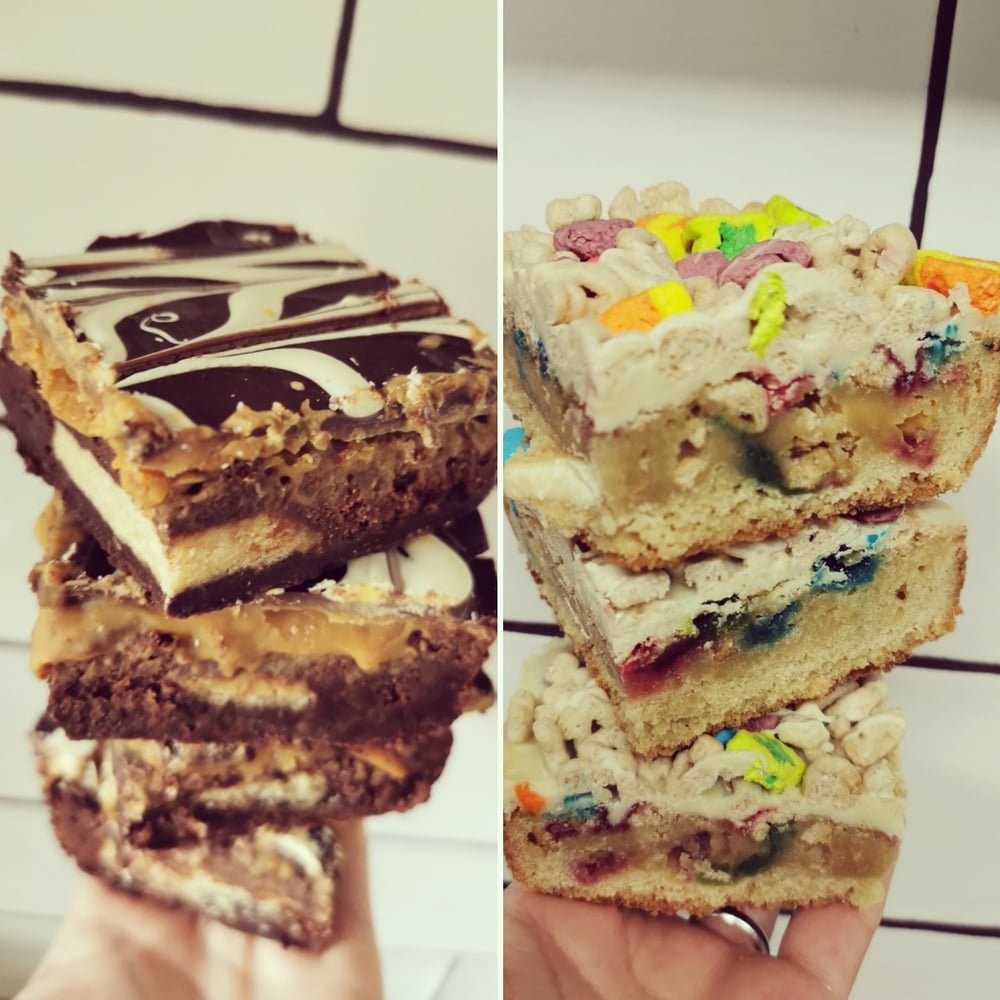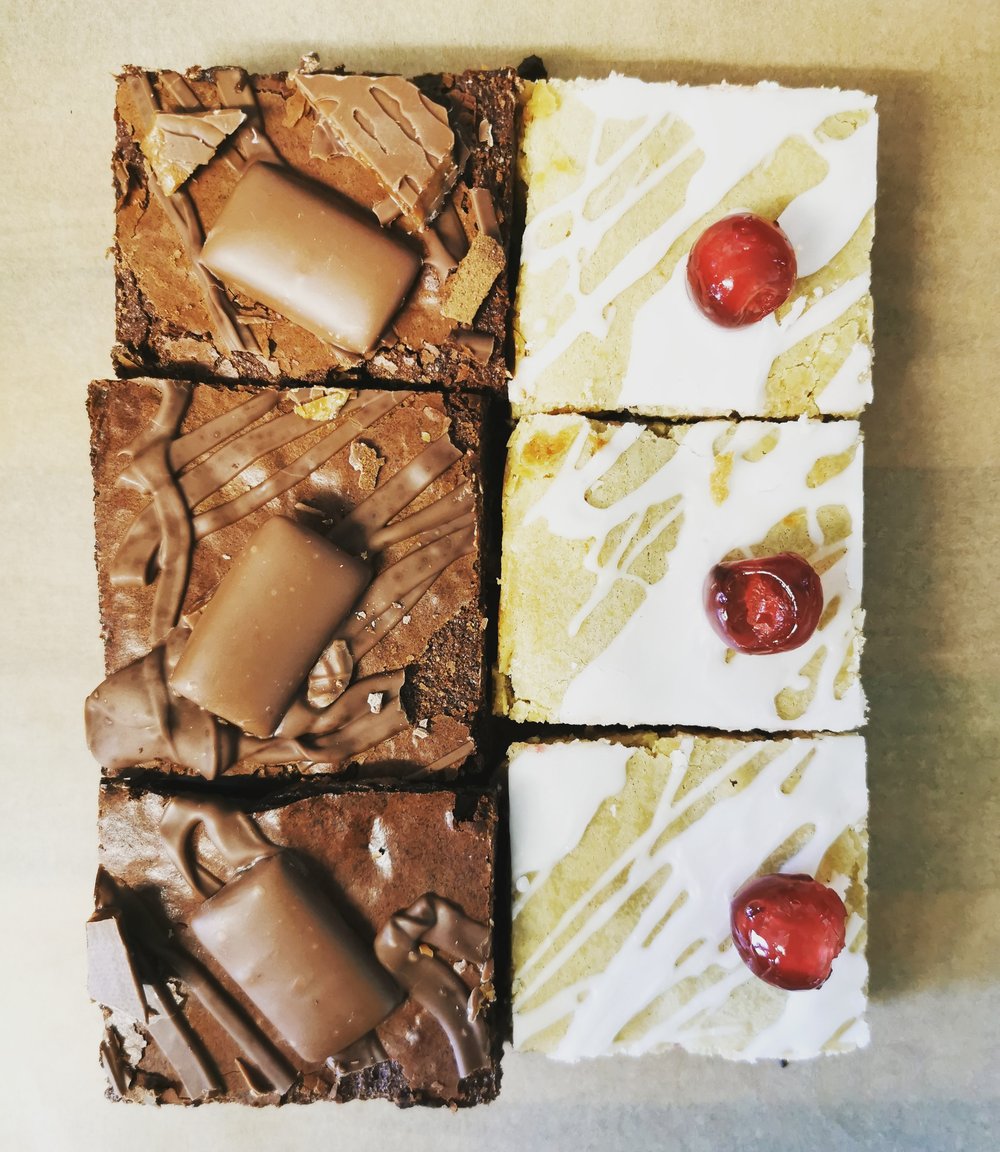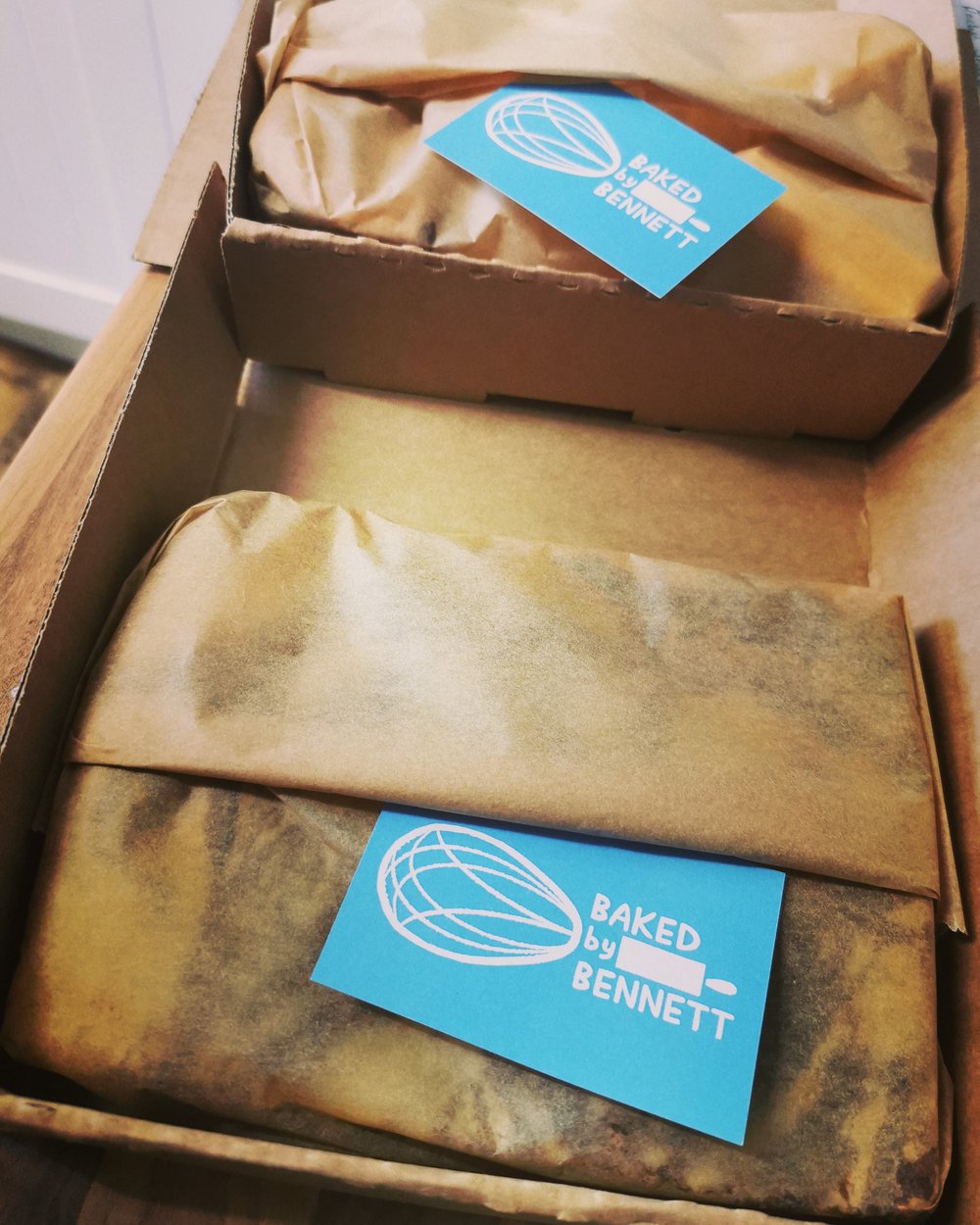 🦄Raspberry and white chocolate Blondies
🦄 S'mores Brownies
Flavours are announced every 2 weeks on a Monday.
Choose from:
A full brownie box, that's 6 brownies in the flavour of the week, popped in a box and delivered to your door.
A full Blondie box, 6 of our Blondies (white choc version of brownies) smothered in the flavour of the week, also available for home delivery.
A 50/50 box. Can't choose which flavour of the week to stuff in your face... Why not have both?! A box of 3 blondies and 3 brownies.
Enjoy a chonky box of Blondies and/or Brownies in one of our signature flavours, don't forget to tag #bakedbybennett in your social media posts.
DON'T FORGET TO PURCHASE YOUR POSTAGE!